Monday, December 21, 2009
Abbie's Christmas List
Several years ago Abbie hadn't believed in Santa. I'm pretty sure her mom misses the days when Abbie was a non-believer.

"What would you like Santa to bring you for Christmas Abbie?" Mom asked.

"I want a PS3, a laptop, a cell phone, an iPod and a Kindle."

Mom stared at the kid in amazement.

"A Kindle?" I managed to squeak out without letting the bubble of laughter escape my lips.

"Uh huh I love to read don't I Maggie?"

"You sure do baby."

My mom is directly responsible for the little bibliophile's addiction. She gave Abbie my entire childhood collection of books when she was four years old. Abbie devoured it! Every few months mom adds a few books to her collection. The kid has figured out that rather than wait around for the shipments her addiction can be best served by an e-reader. Smart kid.


"That's ah quite a list you've got there Miss Abigail." Mom said.

I guess Abigail had been hearing this a lot because she gave a weary sigh.

"Yeah I know Maggie." she said as she shrugged her shoulders.

" What can I say I'm into electronics?"




Click here to read entire post.
Posted by

@ 10:00 AM
5 comment from: Goggles Piasano Ritardo, christina/ohio, christina/ohio, , Mia,



Sunday, December 20, 2009
I'm Back!

Like a proverbial bad penny I am back!
Rather than bore you with the reasons as to why I was gone. I'll tell you what I've been up to in pictures.




Been doing a lil' traveling…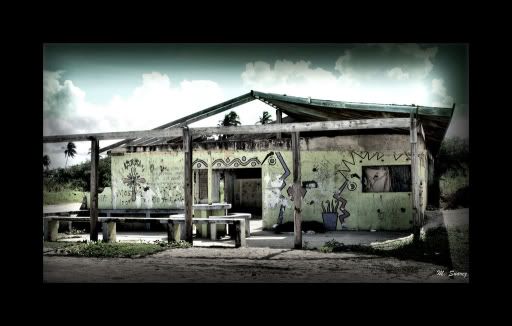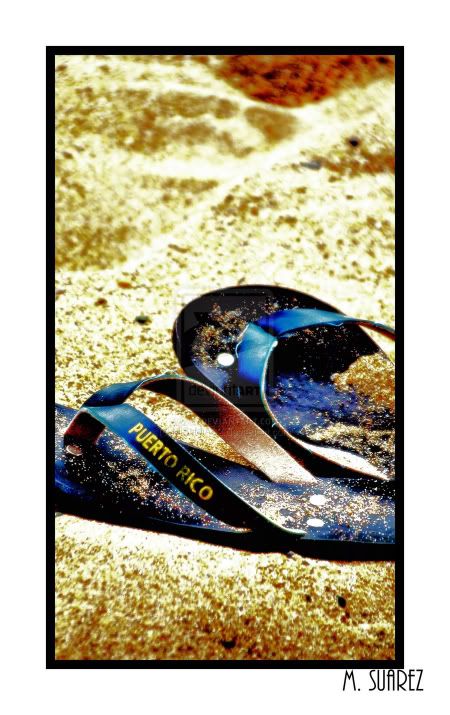 Stalking the citizens of the planet with my camera….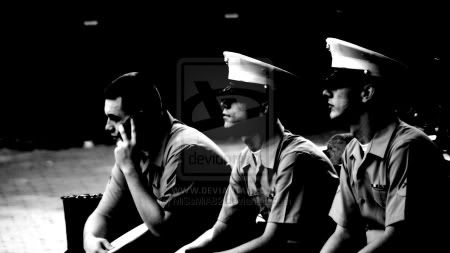 Also been doing some illustrating for one of my favorite authors.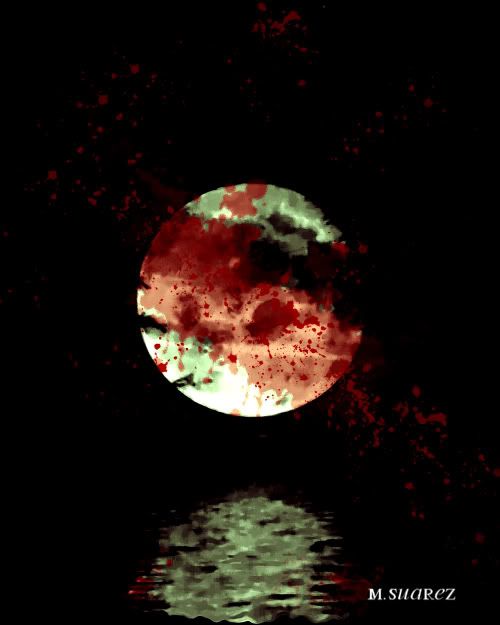 And working on a deck of tarot cards for the aforementioned author…


Labels: about me
Click here to read entire post.
Posted by

@ 11:40 AM
4 comment from: , Darla, christina/ohio, Mia,